Welcome to Sunny Cambridge!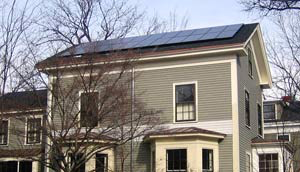 The City of Cambridge has launched Sunny Cambridge, an exciting new program to help residents of Cambridge learn about solar and receive online quotes from local installers through an easy-to-use online platform! Sunny Cambridge is focused on helping residents that have any kind of property, including single-family homes, condominiums, rental properties, and commercial properties. The program website is www.sunnycambridge.org and is offered in partnership with local solar marketplace provider, EnergySage.
For those curious about the benefits of solar, there are a number of great reasons to go solar in Cambridge today, including:
• Reduce or eliminate your electricity bill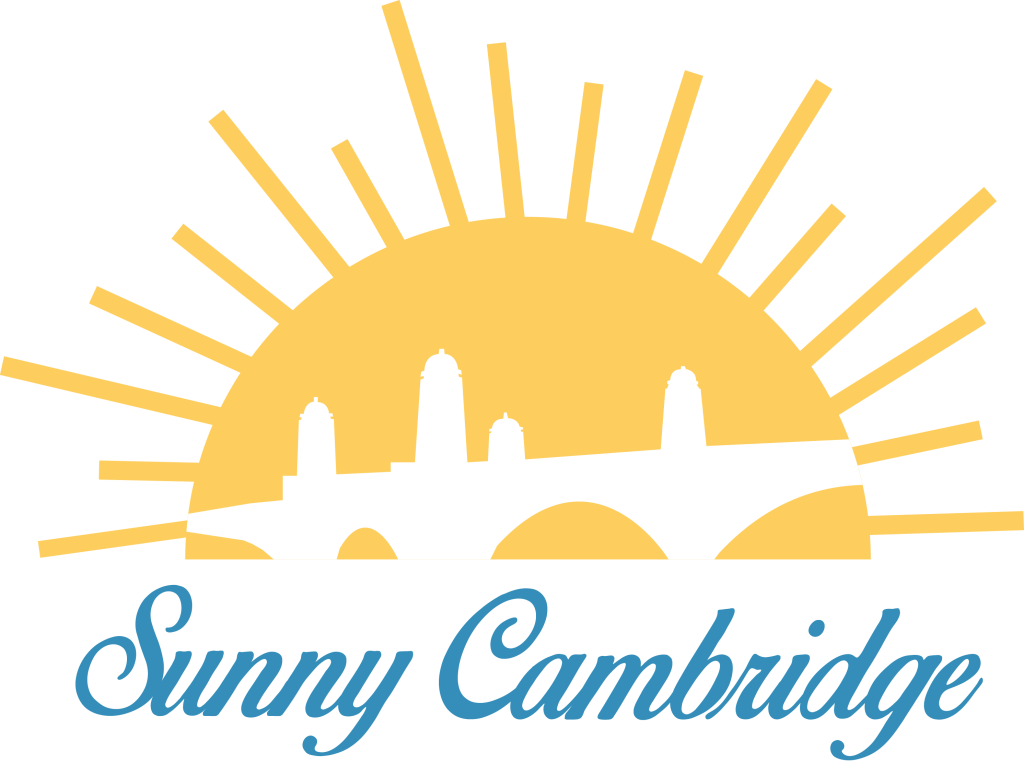 • Increase the value of your property
• Reduce your carbon footprint
• Help create local green jobs
• Earn solar renewable energy certificates (SRECs) from producing solar energy and generate income from your panels!
• Help Cambridge to achieve its zero energy goals and to win the Georgetown Energy Prize competition to win $5 million for Cambridge!
Some residents may think that solar is confusing and that the whole process will take a lot of time. The Sunny Cambridge program was designed to help simplify this experience; to make it easy by using an online marketplace from EnergySage. The City worked with EnergySage to line up specific solar installers who specialize in serving Cambridge homes and businesses. Building owners can get multiple online solar quotes from solar installers that have been vetted and hand-selected to give consumers confidence in their options, with support every step of the way.
In order to participate, simply sign-up at www.SunnyCambridge.org by entering your address and some basic information about your electricity usage. You don't even have to share your phone number and, while your email address is used for communications and to access your account, it will not be shared directly with solar installers. This process puts you in charge of shopping for solar! In no time, you'll have a few online solar quotes! You can compare them easily using helpful comparison tables and informational resources. You can also speak with Solar Advisors to help you make a confident decision. Check our Facebook and Twitter pages for more information, as Sunny Cambridge will be a year-long initiative for our city. Go solar today!