6/14: Come to our Sunny Cambridge event to learn about how you can go solar!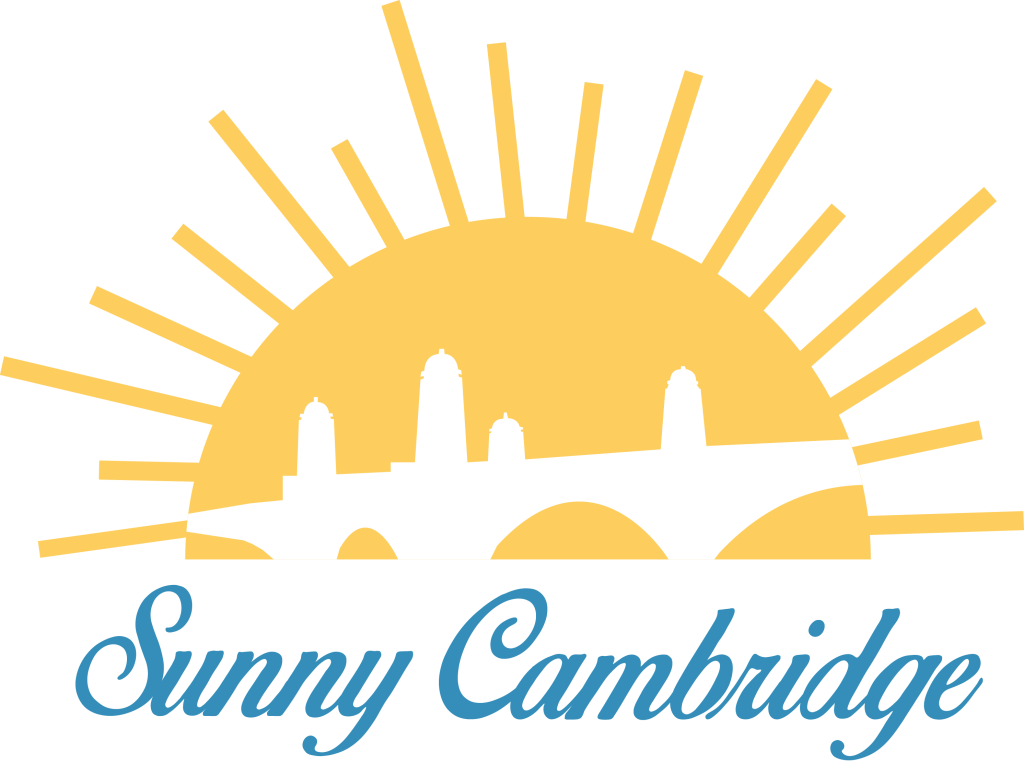 Sunny Cambridge will be hosting a free information session at the Central Square branch of the Cambridge Public Library (45 Pearl St) from 6-7:30 pm on Tuesday, June 14!
Come learn more about…
*The Sunny Cambridge program and how you can participate
*How solar can work for you based on your property type
*How much you can reduce your carbon footprint and save money by going solar
*The Mass Solar Loan program: how to get a $0-down, low interest rate loan to help finance your solar project. Now with expanded eligibility!
We hope to see you there!