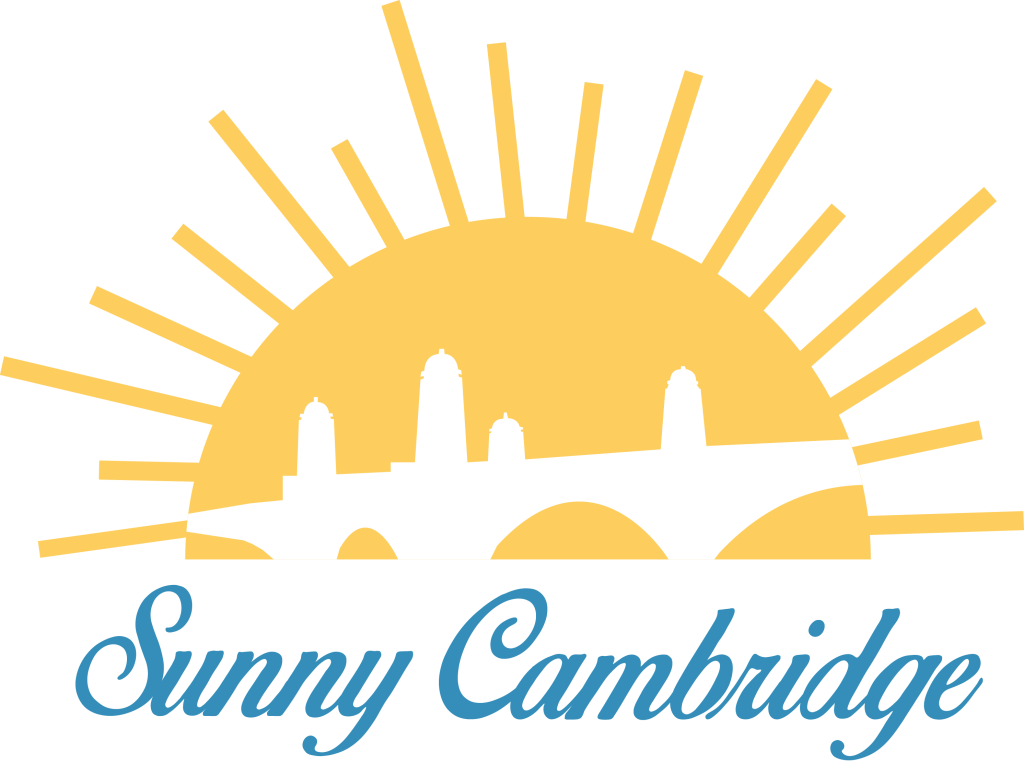 Solar 102: Going Solar for Multi-Unit Owners, Condo Owners and Landlords
 Tuesday, August 16
 Lesley University, 1815 Mass Ave, University Hall, Rm 2-078 (Second Floor),  Cambridge
Doors open at 6 pm, event starts at 6:30 pm
Interested in going solar in Cambridge but worried that your property is too complicated? Not sure where to begin, how to finance it, or how to make sure you're getting the best deal? Join the Sunny Cambridge & Solarize Somerville teams for Solar 102: Going Solar for Multi-Unit Owners, Condo-Owners, and Landlords.
Learn how solar is a great fit for condos and landlord-owned properties
Discuss your questions with the Multi-Family Solar Advisor
Hear about your neighbors'experience going solar with Sunny Cambridge
Visit https://www.energysage.com/sunnycambridge/ for info on the Cambridge program.
Visit www.somervillema.gov/sustainaville/solarize for more info on the … [view entry]